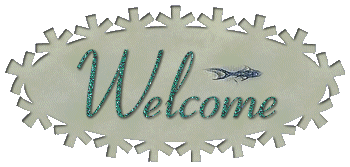 About The Artist

Pacific Northwest artist, Amy Brown was born in Bellingham, Washington in 1972. As a child she spent countless hours drawing faery princesses

(and occasionally hotrods with her younger brother) at an old, dark wood table in the living room of the beach cabin her parents rented. At

an early age she was introduced to the faery paintings of Brian Froud and Alan Lee, and was absolutely absorbed in the magic of the work.

This was the seed that ultimately sprouted into her love for the Fae.

"Amy trys to keep things simple so the viewer's eyes and mind are allowed to create their own reality.

Every viewer has a different story to go with what they see. Often they pick up on things in the

paintings that I never even realized were there..." ---Amy

This is art from Amy Brown site Website

All the work and art is from here website.I really put alot of work in to this website and its for friends family and people to come and visit and have fun. Please also visit Amy Brown website,

and don't forget to sign here guestbook and tell here what a wonderful work she has done. Also sign my guestbook to tell me what you think of my website.This is all Amy's art all the pictures came from Amy's site.So please be kind and leave behind.Plrase go to Amy's site and ask if you can use here art.