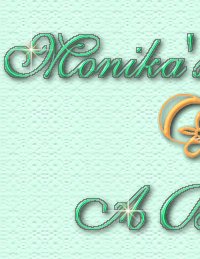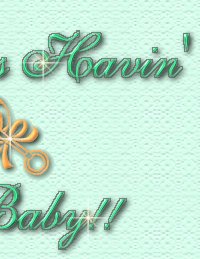 Brightest Blessings to you, Monika as you welcome your
new bundle of joy!!!! We wish you all the
happiness that you deserve!!!!

Here are some "Baby Games" for you to play!!!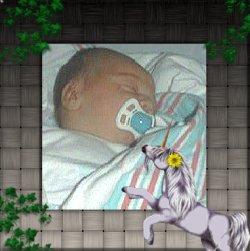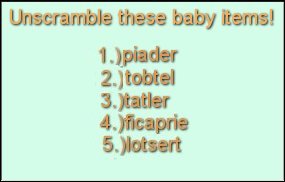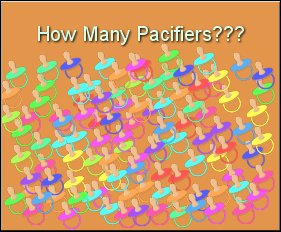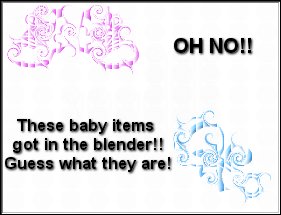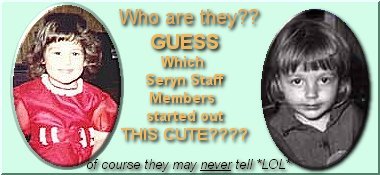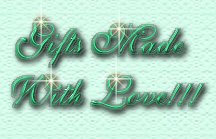 DreamSeeker Sent This globe for you and the Little One!!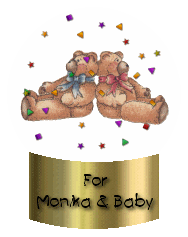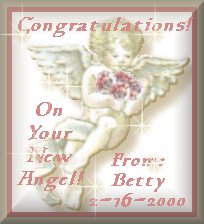 This Globe was sent by Tygress~Moon!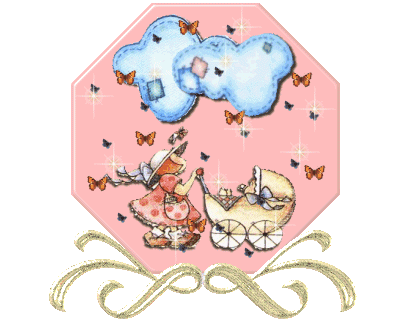 Analise adopted this darlin' lil fairy for you!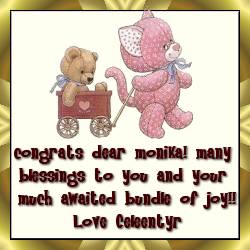 Wouldn't winning Paint Shop Pro 6 be a GREAT baby gift
From the Elves?? Vote for My Beanie Babies in DDome!!



All Dome winners for the next 12 weeks win PSP6!!!
One copy per winner!!