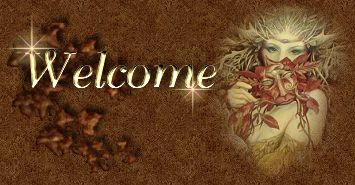 From Your Sister's
at Pet Plaza

Write it on your heart that everyday
is the best day of the year.

Your Flower for the Month of May is
the Lily of the Valley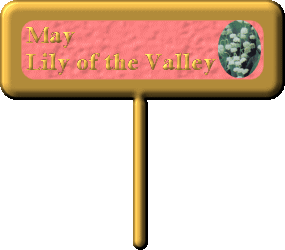 It's all over the internet everyone sends their wishes!!!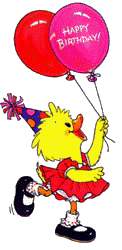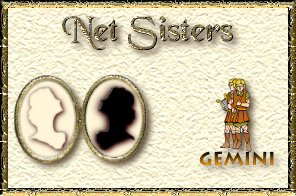 Gemini May 21-June 20

Element: Air
Modality: Mutable
Ruling Planet: Mercury
Personality Traits: Intellectual, Adaptable, Versatile, Witty, Lively, Amusing
General Compatibility: Libra, Aquarius
Color: Yellow
Gemstones: Alexandrite, Agate, Sapphire, Citrine
Foods: Eggs, Pineapple, Lemons, Broccoli, Cauliflower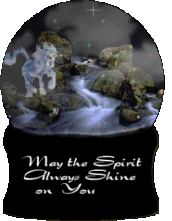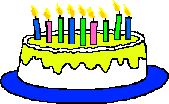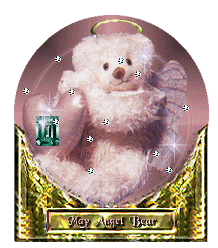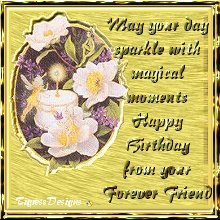 Here are your gifts.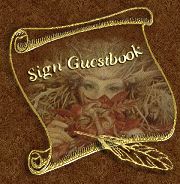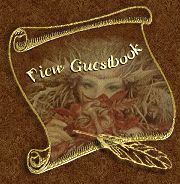 [ Home ] [ mongifts ] [ monika1 ]
05/18/2000